Commemorating

35 Years

of Value Creation
'A Journey of thousand miles starts with a single step'
In 1987, INDSPHINX as a JV with SPHINX Werke, Muller AG Switzerland embarked on a journey to provide tooling solutions for PCB applications from Parwanoo, H.P. India. By 2022 it has transformed itself as a globally known leading manufacturer of High Precision Tools for mICRO mACHINING, patronised by various industry segments in demanding application areas, across geographies. On this momentous occasion as we complete 35 eventful years, we humbly celebrate the milestones and achievements of the past and very confidently envision a future of new possibilities and opportunities.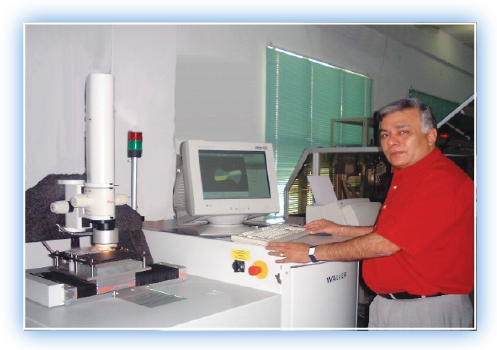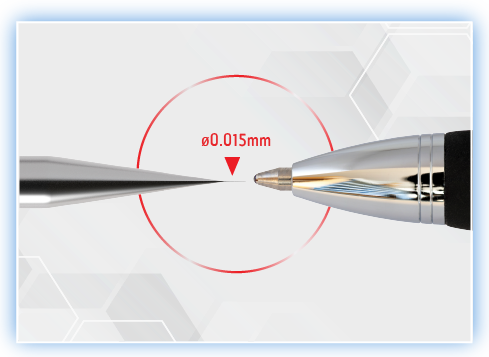 "From the experience of the past, we derive instructive lessons for the future"
John Quincy Adams
INDSPHINX has grown over the years with its relentless pursuit of excellence in its operations and sustained focus on creating value to its customers and stakeholders.Towards these endeavours, investment in technology, processes and infrastructure have been done on continuous and sustainable manner.
An enabling environment for continuous innovation and development is fostered towards meeting the emerging and challenging requirements of the customers. Corporate ethos of Quality , Precision and Consistency are practiced on day-to-day basis and is reflected in its offerings.
Lastly but very importantly it's all about PEOPLE
Our Customers – Thanks for trusting us all these years and making us what we are. We are honoured to have your trust and will strive hard to continue to deserve it.
Our Team Members – Your commitment to put customer first and live the corporate ethos in spirit and action have been integral part of INDSPHINX Progress and Success.
Our Partners – We recognize the importance of establishing collaborative partnerships that bring exceptional value to both INDSPHINX and its customers We thank our partners for their commitment, expertise, and skills in helping us serve our customers around the world.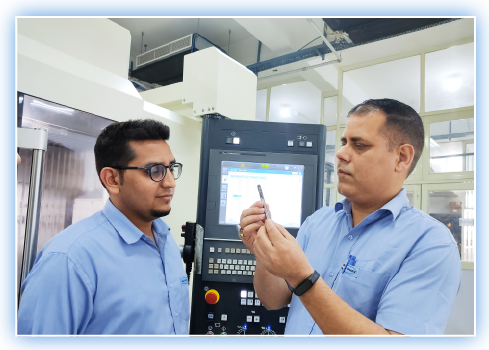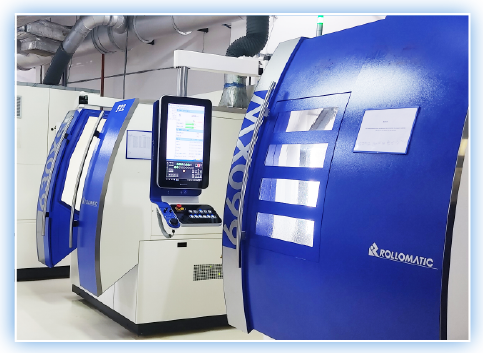 I like the dreams of the future better than the history of the past
Thomas Jefferson
As our legacy endures, we will continue to sense the changing market needs and emerging applications and evolve in response.
We will endeavour to move up the value chain and reconfigure our business mix to sustain and accelerate the growth. Product Innovation, Foray into new markets, application, and geographies, building new capability and competencies will be the thrust areas. We will continue to put sustainability at the heart of our business approach and associate ourselves with CSR activities of Purpose and Impact to the community we live and operate in.
As we celebrate our 35th Anniversary with a sense of pride, satisfaction, and gratitude, we continue to endeavour to shape a better future by investing in our Team Members and front edge technologies to fulfil the emerging needs of our valued customers.