At INDSPHINX, we strive to exceed our environmental  and social responsibilities, we are committed to programs that ensure:
• The health and safety of Team members
• A diverse, engaged, and ethical workforce
• Development and enrichment of the communities where our employees live and work
• Protection of the environment
• We believe to be truly successful in business we not only must meet, but should strive to exceed, our environmental and social responsibilities
Team INDSPHINX is committed to sustainable development, where business goes hand in hand
with societal wellbeing and environmental consciousness.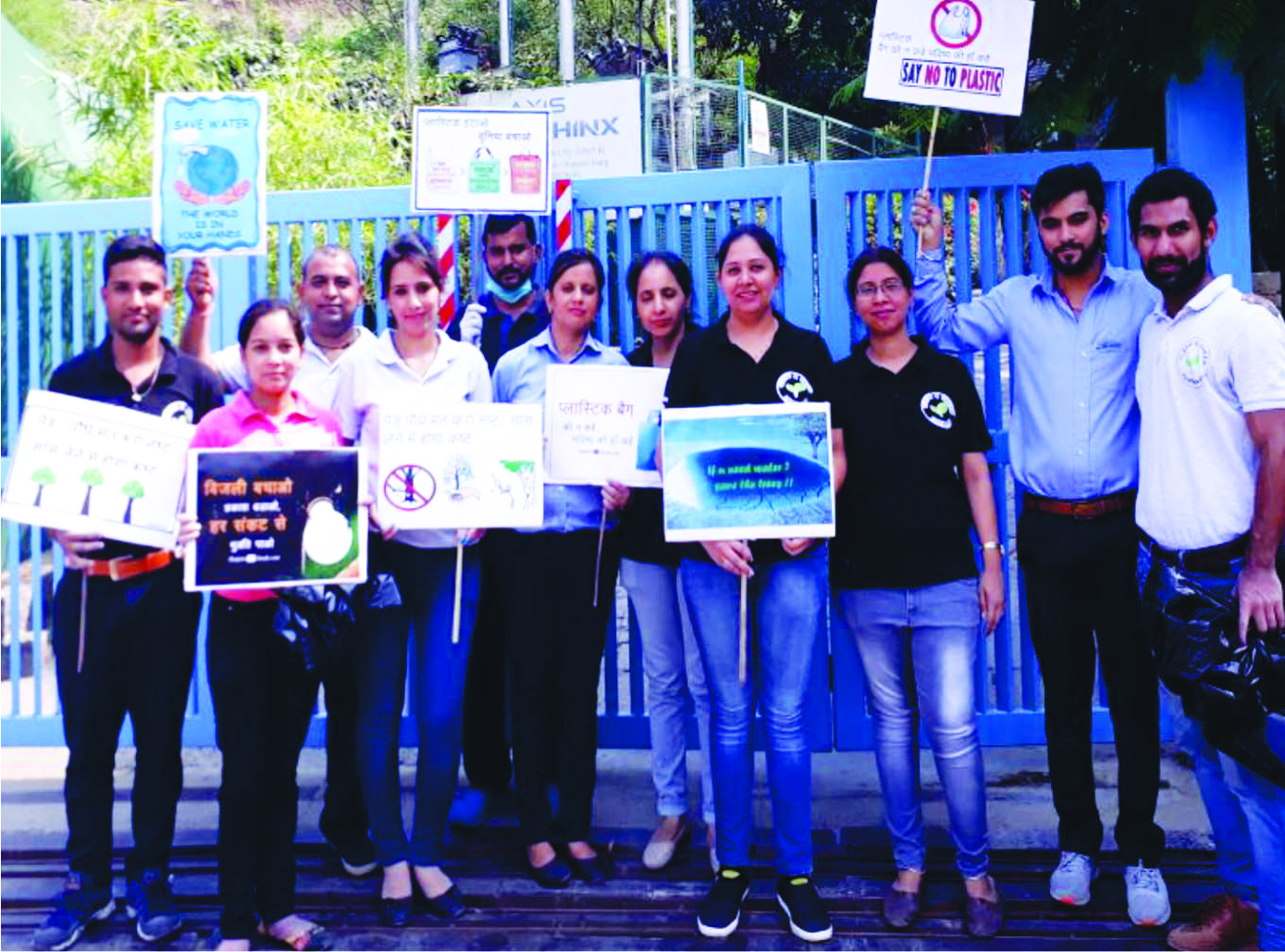 Yogdaan project – An initiative by INDSPHINX started 5th June on the ocassion of Environment day with objective of
" Clean Parwanoo – Green Parwanoo"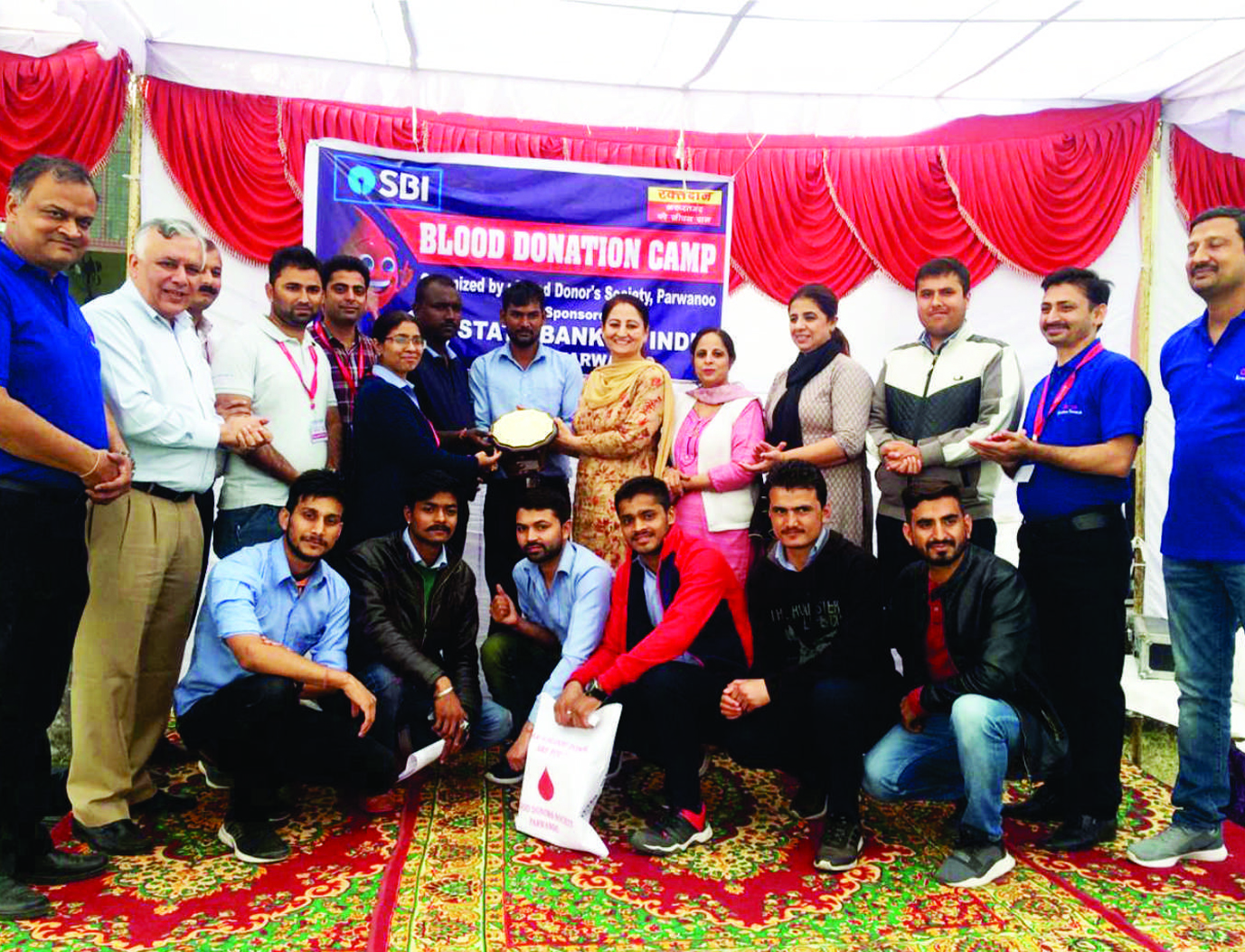 Blood donation is the best social service to humanity. It is a very noble cause as by donating blood ,
one gets the opportunity to save someone's life.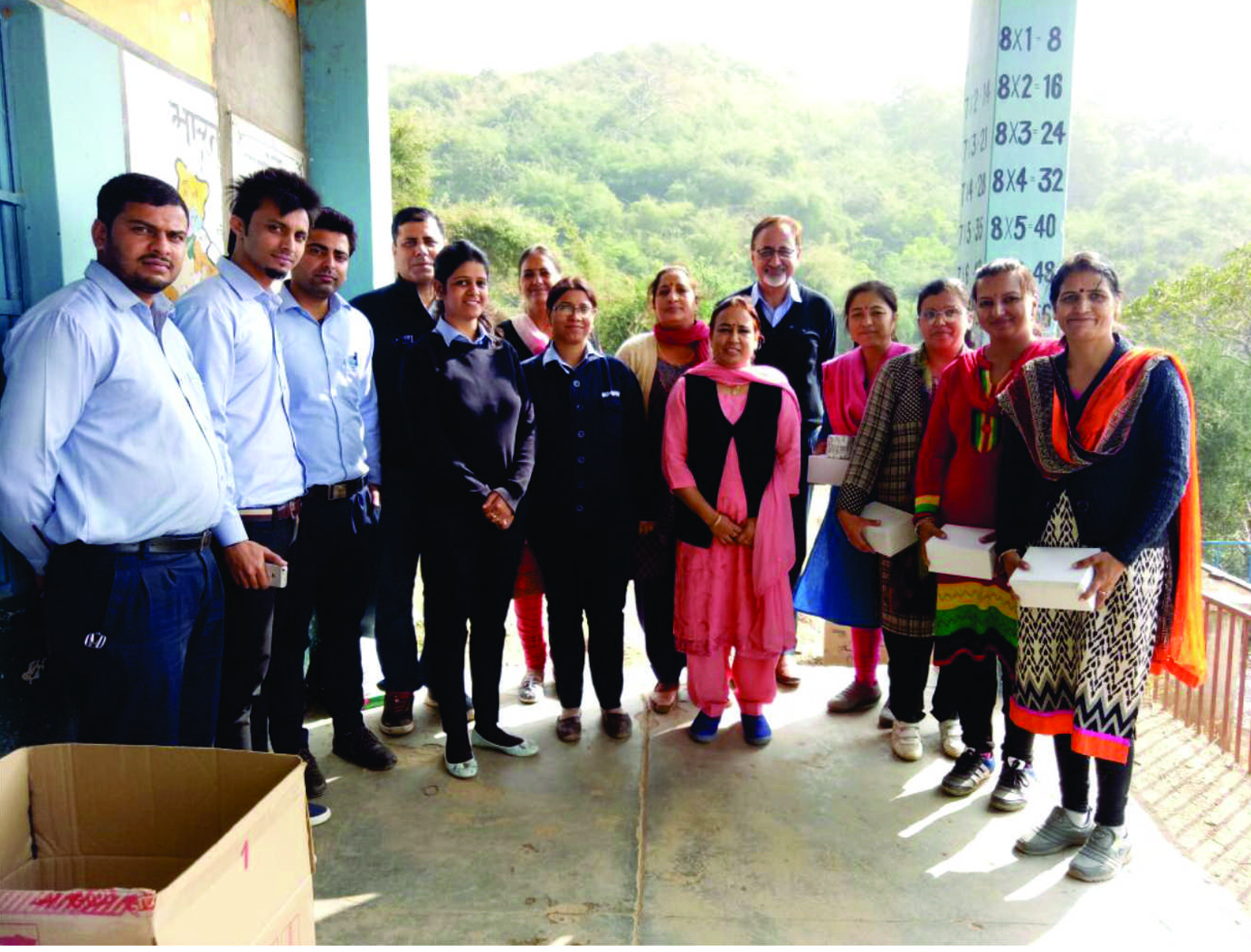 A step towards shaping the future of little ones nearby us in Village Schools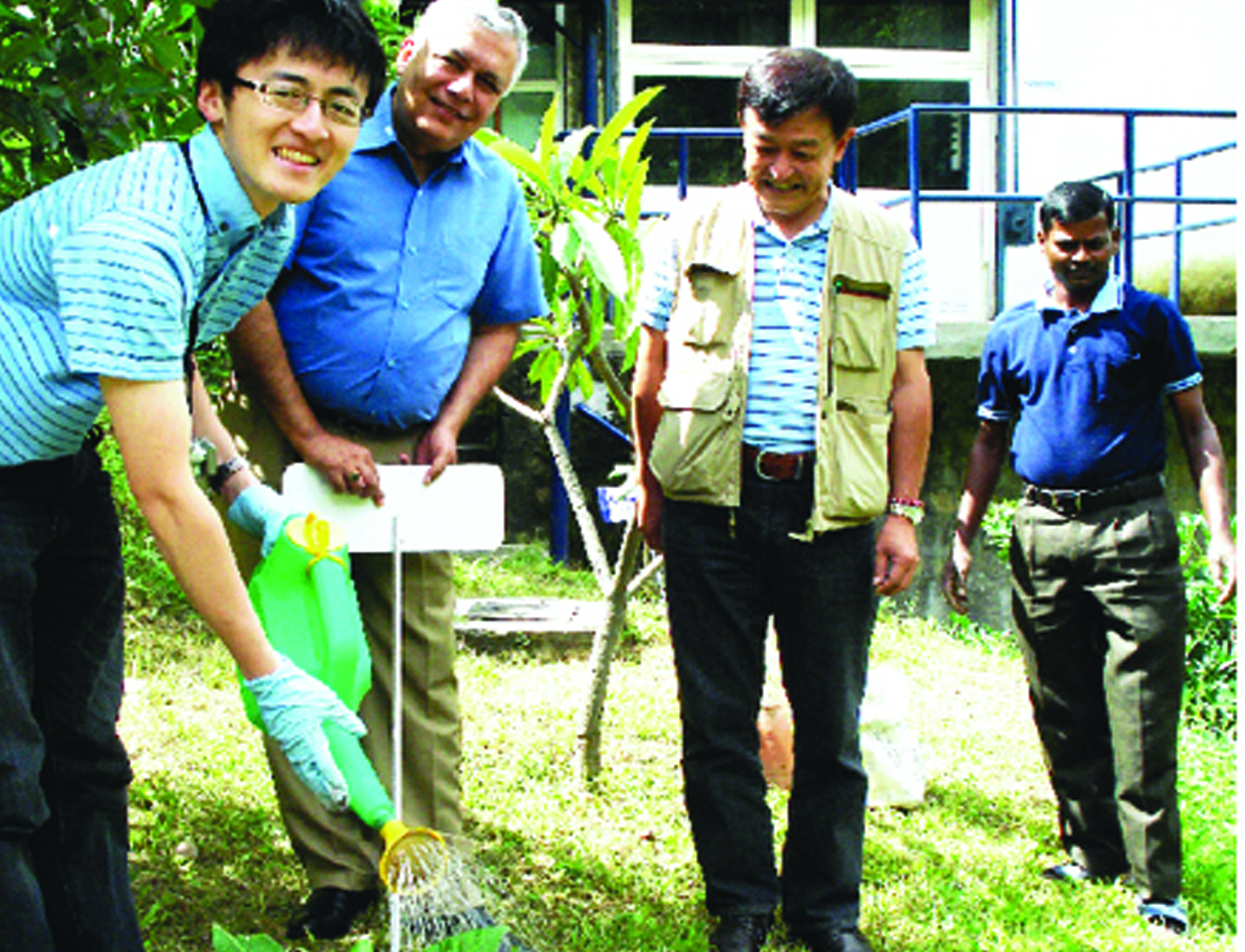 Our ongoing Clean & Green and tree plantation program making change in Parwanoo