IND-SPHINX Precision Ltd. is leading manufacturer of High Precision PCB Drills, Routers and Special Tools for CNC machining of PCB's.
INDSPHINX incorporated in 1987 has its ISO 9001/13485 facilities in foothills of Himalayas in Parwanoo (H.P.) India. Team INDSPHINX is future ready with High Precision PCB Tools to meet the needs of machining emerging applications and demanding PCB materials such as High Tg, Metal Core, Insulated Metal (IMS), MLB, PTFE Substrates besides conventional FR4.
INDSPHINX is future ready with High precision PCB Tools to meet fast growing needs of demanding applications and Next generation PCBs.
Technology & Infrastructure
• State-of-the-Art Swiss, German and Japanese CNC machines and High end QC Instruments.
• NexGen Tool geometries employing High Performance Tungsten Carbides from Europe and Japan.
• In house High Performance CVD Diamond Coatings.
TEAM
Vibrant and experienced Team members who are Innovative and Motivated are at core of all processes.
1987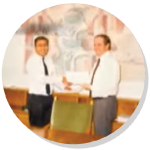 In corporation
with SPHINX WERKE
MULLER AG
2005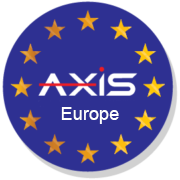 AXIS Europe GmbH
Set up : Production of
TMM begins
2007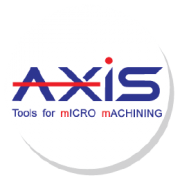 Official Launch
of
AXIS
2012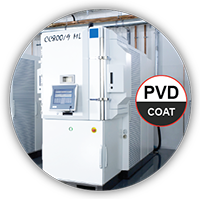 Captive
PVD Facility
2014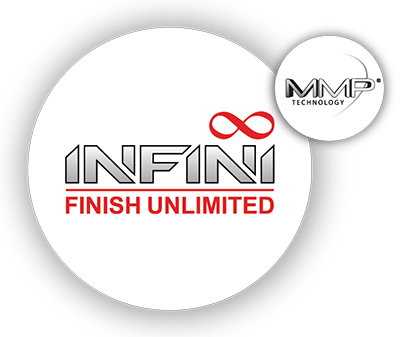 INFINI Setup
2016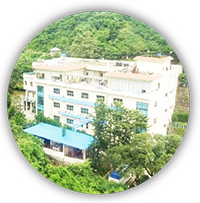 Dental Unit-D
Setup
2017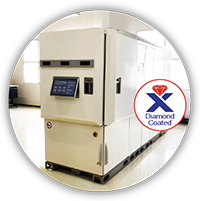 CVD Diamond
Coating Facility
2018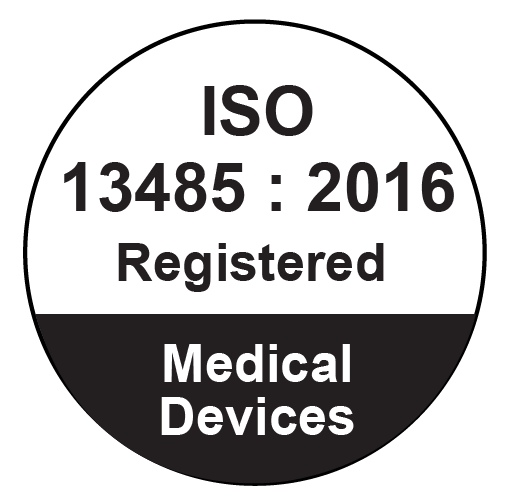 ISO 13485